Norameda is one of the fastest growing pharmaceutical companies in the Baltic States. Since 2010, its annual growth rate (CAGR) has been 27.14%, and in 2017 its turnover reached 17.85 million EUR.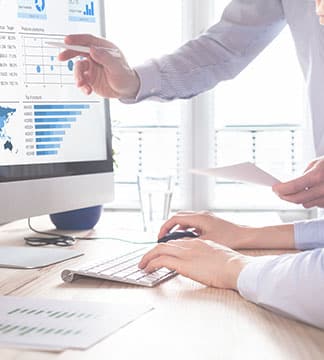 At Norameda there are 43 employees, with 31 (72.09%) of them working in the Lithuanian branch, 7 (16.28%) in the Latvian branch and 5 (11.63%) in the Estonian branch.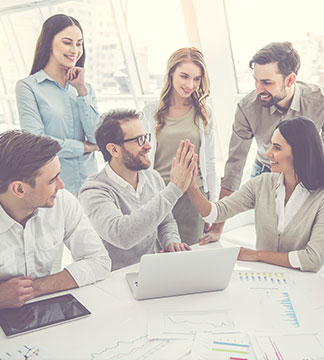 Norameda currently cooperates with 32 partners from 17 countries around the world.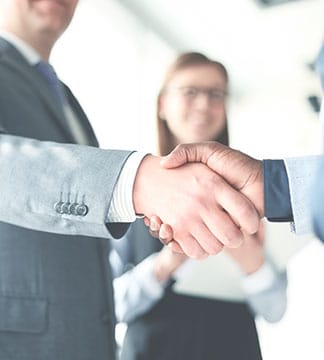 The activity area of Norameda covers 9 countries with a total pharmaceutical market value of 13,934,501 million EUR and with an average annual growth rate of 3.72%. Meanwhile, Norameda's annual growth rate is 27.14%, which is allowing the company to strengthen its position in all its target markets.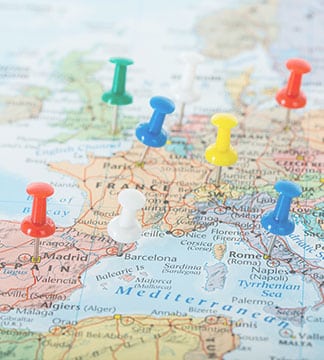 Market size (Eur)
Market growth (%)
Norameda supplies 282 products in various forms, with the largest part (73.76%) consisting of prescription (43.97%) and hospital (29.79%) medicines. The share of non-prescription drugs is 16.67%, and of medical goods is 9.57%.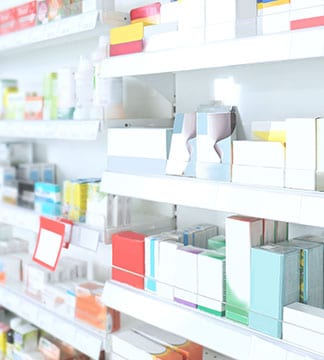 Sales by therapeutic areas
The cornerstones of Norameda's activities and its main areas of specialisation are sales of respiratory system, muscle/movement device and oncological drugs, which account for almost 2/3 of the company's total sales.