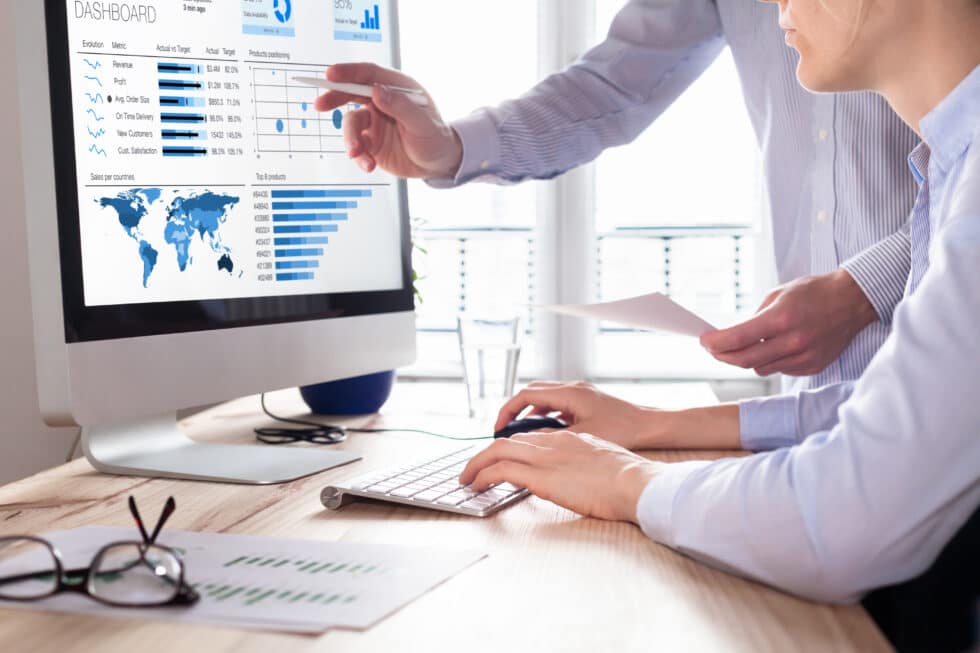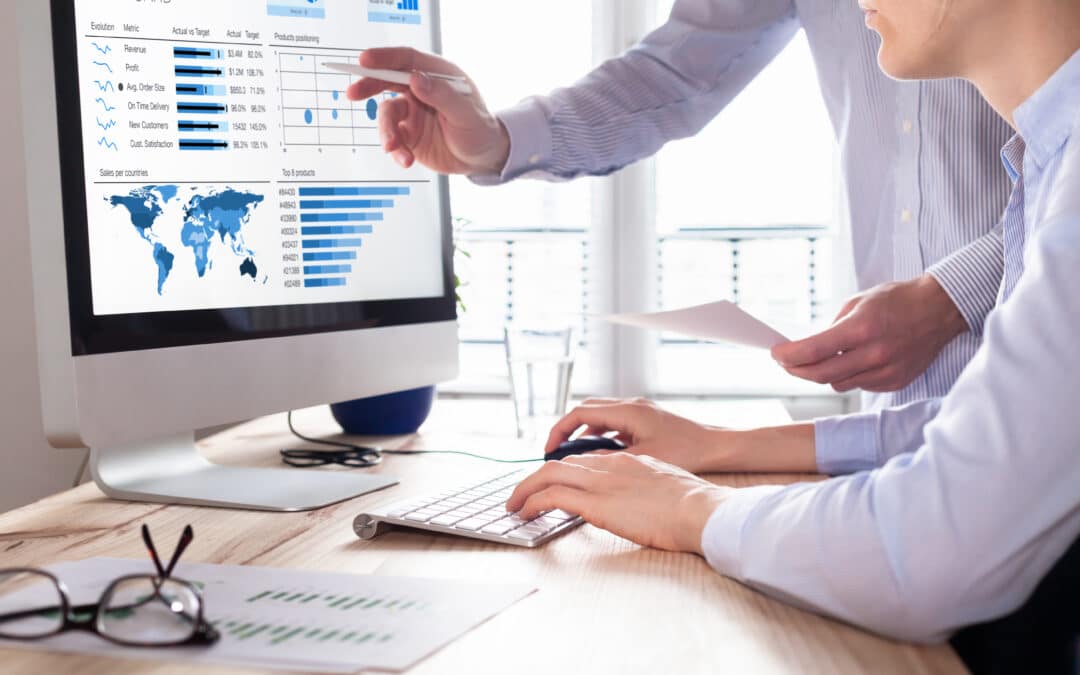 We at Norameda constantly monitor and analyse the health system and the development of the pharmaceutical market.
At the moment, the biggest challenge for the European health system – massive backlogs, generated by the pandemic. There is uncertainty about recovery rates and the time required to clear them. For example, the EU backlog is estimated at ca. 1 bn diagnosis visits.
"Baltic region is not an exception – the patient backlog is and will remain the main challenge for the Health Care system. For example, the number of patients with Myocardial infarctions and Bronchial asthma dropped down around 10% in 2020. This is a warning sign of patient backlog" – says Norameda General Manager Audrius Leiva.
Fewer diagnoses – challenges for the future
IQVIA research shows fewer diagnosed Oncology Diabetes and Psychiatry patients (lowest since 2016) as well as a significant drop in number (-20%) of treated patients in 2020 QI compared to 2019 QI– it can bring challenges for the Health Care system later after Covid pandemic.
There is an estimate that Central and Eastern Europe will emerge from the pandemic slowly, but steady. Even so, the economic crisis will constrain healthcare budgets and the focus on cost containment will remain and may be exacerbated by the pandemic.
"Optimistic forecast for Baltic region pharmaceutical market is +6.2% in 2022. The biggest growth is expected in Lithuania, especially in the speciality RX segment (+17,5%)" – says Audrius Leiva.
The number of Gx launches was affected by COVID, on average there was a 14% drop in the launches' count in the 7 markets in 2020. As well as that, the average Gx launch performance was 18% below the pre-COVID level.
A positive side-effect of COVID – digitalization of healthcare, including E-commerce and patient interactions: the pandemic boosted e-health, OTC online sales and triggered a discussion about Rx online sales & home deliveries.
Market perspectives
Backlog clearance and vaccine rollout impact healthcare budgets, new product launch strategies and HCPs attention/availability thus calling for a review of HCP engagement and patient-activation approaches.
The increasing role of speciality drugs, RWE data for new product development, e-health, OTC online sales and prospects for Rx home delivery drive new business opportunities and future profit pools, especially in e-commerce.
Changing dynamics and attractiveness of markets, the increasing role of technology and big data analytic triggering differentiated pharma companies approaches and creating window-of-opportunity for fast adopting players to grow.
The two leading global therapy areas — Oncology and Immunology — are forecast to grow 9–12% CAGR through 2025.
Based on the IQVIA report, 5th October 2021