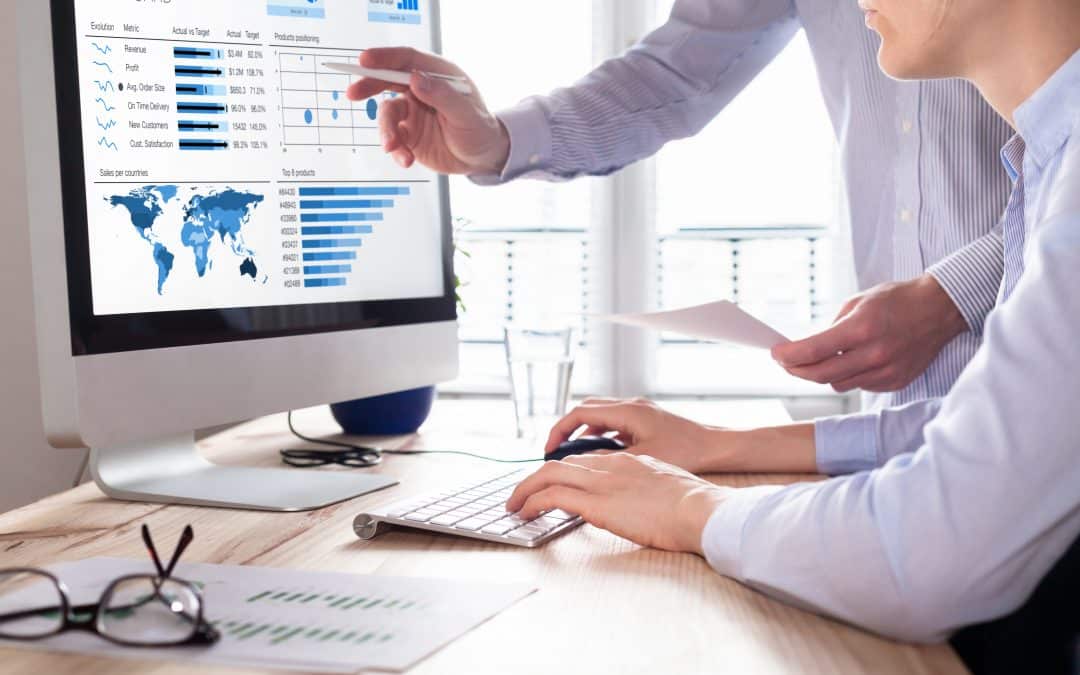 "It is our responsibility to ensure that only high quality, safe and effective medicines reach the patients", – says Rasa Kalėdaitė PhD, Qualified Person and Head of the Norameda Quality Division.
The Quality Division occupies an essential place in the structure of the organisation. It's directly responsible for the quality of all the medicines produced and distributed by the Norameda.
"We are responsible for the organisation's quality standard and compliance with the requirements. Key regulations on our activities are Good distribution practise (GDP) and Good manufacturing practices (GMP)," – says R. Kalėdaitė.
Responsible person and GDP
There are two Qualified persons and one Responsible person working at the Norameda Quality Division.
As the Responsible person, Rita Norvaišienė ensures all the medicines in the supply chain are authorised following Lithuanian and European Union (EU) legislation. As well as that, medications must be stored in the correct conditions, including during transportation; contamination by or of other products is avoided; a good turnover of stored medicines takes place; the right products reach the correct consignee within a satisfactory time period.
"GDP also applies to the sourcing, storage and transportation of active pharmaceutical ingredients and other ingredients used in the production of the medicines", – explains R. Norvaišienė.
Qualified person and GMP
Qualified persons ensure good manufacturing practice standards are followed. GMP requires that medicines are consistently high quality; are appropriate for their intended use; meet the marketing authorisation requirements.
"Any manufacturer of medicines intended for the EU market, no matter where in the world it is located, must comply with EU GMP," – says R. Kaledaite and stresses that laws and regulations strictly define their work.
The Norameda Quality Division deals with the certification and placing on the market batches of medicinal products. They work with the Norameda brand and provide services to other companies: handles imports and batch release of medicines from third countries. The main clients are companies from Austria, Poland, Estonia, Latvia and Lithuania.
As part of their responsibilities are audits performed at manufacturing sites.
High standards and "no harm" policy
"We sign on our behalf and are personally responsible. So our reputation is worth its weight in gold, – emphasises R. Kaledaite. – We must be objective and keep patient welfare a top priority."
Keeping a finger on the pulse of Lithuanian and EU law developments is a daily routine for this unit. As well as keeping in touch will local regulatory authorities. So experience and knowledge are essential skills.
According to the Head of Quality Division, Norameda is an exceptional company as a Responsible Person has at least 15 years of experience, one Qualified Person – more than 20 years, another one – 7 years of crystal clear careers. In addition, R. Kaledaite PhD herself teaches pharmaceutical technology at Vilnius University.
"We understand that Norameda's reputation is precious.  So our job is to say "no" income cases, – says the Head of Norameda Quality Division – Still, patients' welfare is even more important: they are sick, extremely sensitive, so our main responsibility is not only to help but above all, not to harm them."