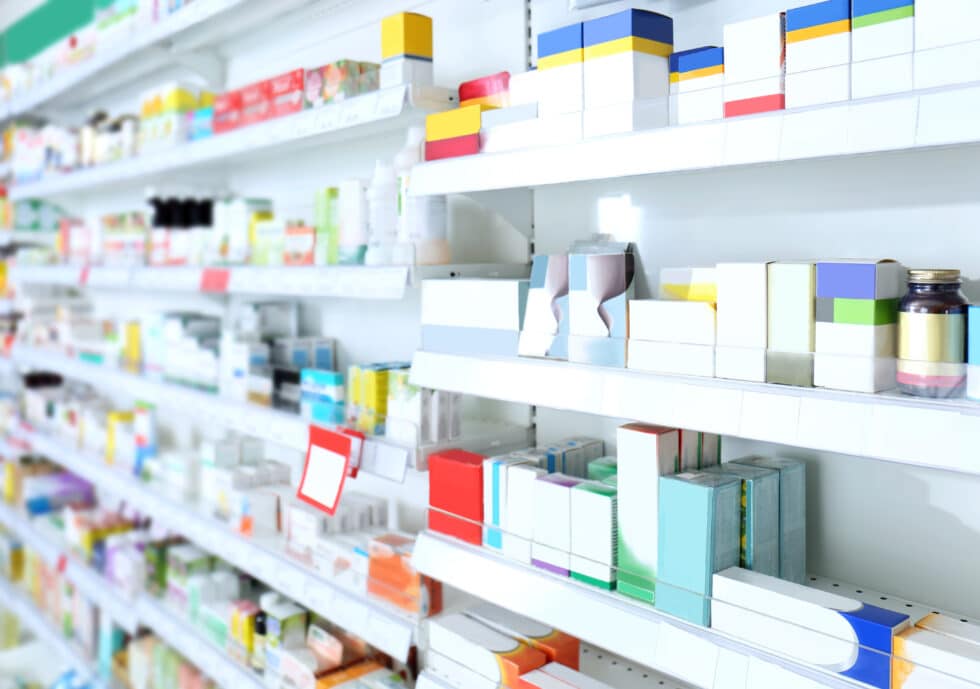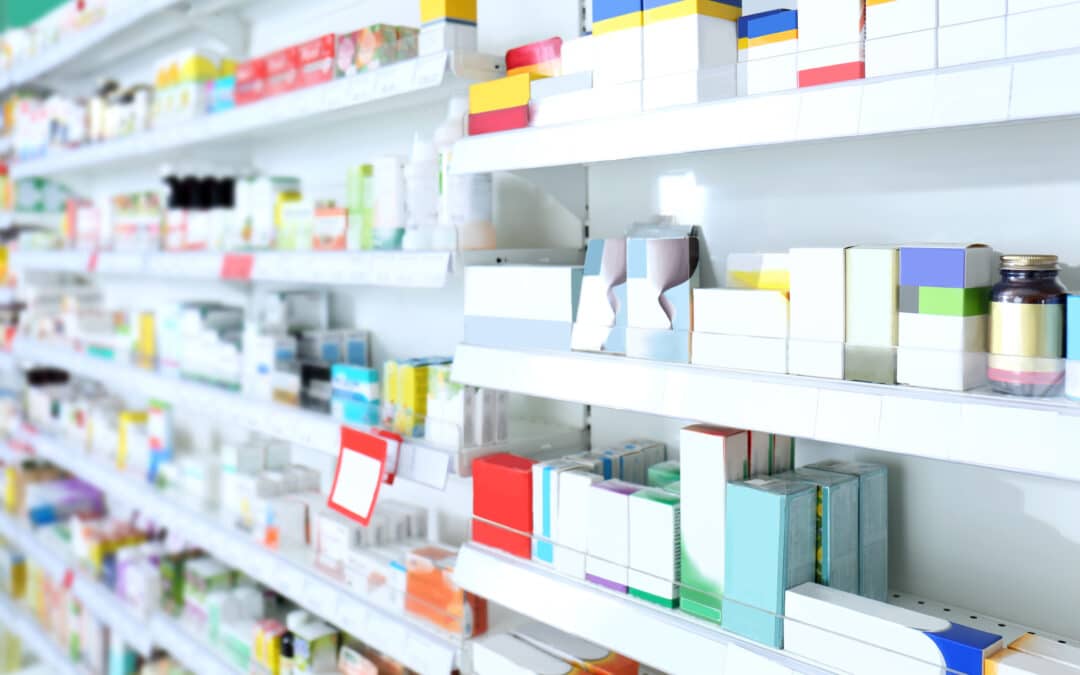 "The strength of our products – they are effective, backed by clinical trials and recommended by healthcare professionals," says Rasa Tarvydienė, The Head of the OTC Division.
Like mother rising a child
R. Tarvydienė is one of the long-standing leaders at Norameda. She has joined the company in 2007 and remembers her journey with pride.
"At the time, there was a group of non-specialised agents working with all the products we had," remembers Rasa. "Then, with General Manager Audrius Leiva hand in hand, we started building a new structure, and the OTC unit was born."
Today Rasa is in charge of the whole division, which is a vital part of Norameda. The basket of products includes brands by well-known manufacturers from all over Europe: DMG Italia, Soho Flordis UK, Aboca from Italy, Verfora from Switzerland, and others.
Norameda's OTC Division introduced to the Baltic market such brands as Perskindol®, Rinopanteina®, Equazen®, GASTROTUSS®, Emofix®, and many others.
Helping people is essential
"We are proud of the products we represent. They help people with different conditions, and this is our main goal above all," says Rasa Tarvydienė.
Helping people is at the heart of Norameda's. And according to Rasa, though it is a profit-orientated business, they don't sell just anything.
Each brand is closely selected, inspected, and tested by Rasa herself.
"I choose my products, order—small quantities at first. Test them. Then we visit the doctors, feed them with information, and later examine the feedback from the patients. Only then do we order more. Raising brand as, I would say, a child."
Rasa can talk for hours about each brand as she knows them inside out. Even more, she gets deep into the conditions one or another medical product helps to deal with or gets to know the latest research.
Getting to know inside out
Did you know that, for example, acidity reduction, though recommended but now recognised that it is not always necessary? It is because only a tiny part of reflux sufferers have increased stomach acid production.
Or why does your nose bleed so often? And how to help your hipper active child?
By the way, medical products for children are Rasa's favourite brands to work with. She only regrets that you are not allowed to tell everything about dietary supplements, even information proven in clinical trials. These are the rules in ES.
"Still, we bring information to doctors. I see our work as informing professionals about new innovative ways of helping their patients. Sharing knowledge for the good of people is our primary objective, and it is very rewarding," says Rasa Tarvydienė.
Passion and high standards
Conferences, workshops, and training are not only for doctors. Learning is at the top of the priorities of R. Tarvydienė's division. And your background is not that important – a desire to learn and explore that's what is valued.
"I'm blessed with exceptional people working with me. Our profession is not the easy one. Still, my whole team is enthusiastic, passionate, self-motivated, self-aware and mature," says Rasa Tarvydienė. "I trust and appreciate them all, and we work together as one."
Passion, a sense of unity and a constant pursuit of purpose set the OTC Division apart and are characteristic of Norameda in general.
The leader of the OTC Division can name very few obstacles in a way. First, large pharmacy chains are not easy to enter with new products.
"You have to climb mountains to get to them. But my team champions. Also, we are lucky to have our own e-pharmacy selling medical products in Baltic countries," says Rasa Tarvydienė and rushes back to her daily routine.
She is excited as the new brand Aboca from Italy is on her table: "they do everything themselves! Even grow ecological plants needed for the production of medical products. Some are 100% natural, and others are completely organic. Can you imagine a micro enema with honey for constipation?! They do."