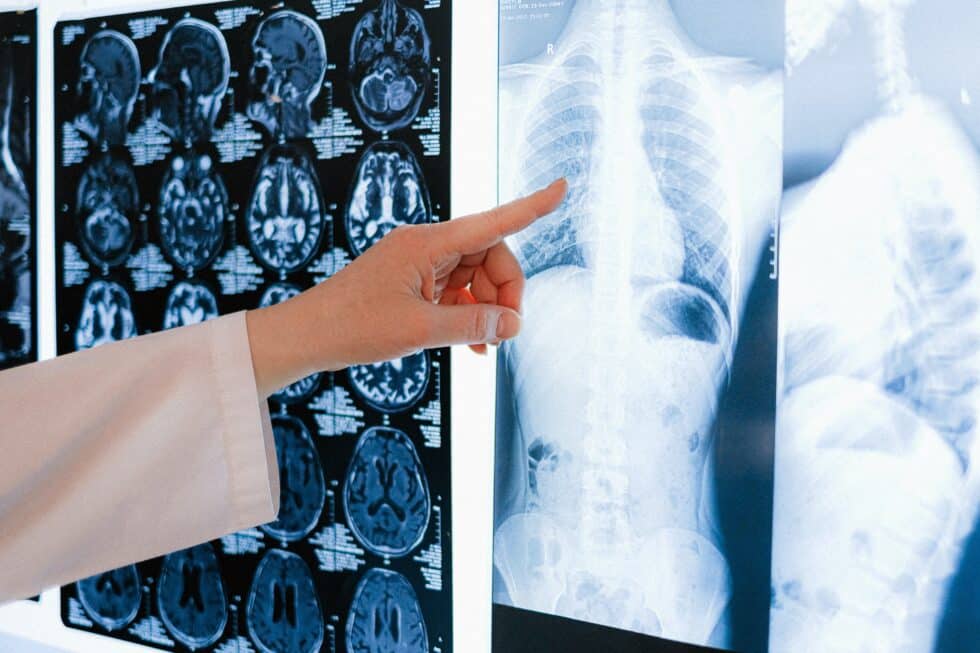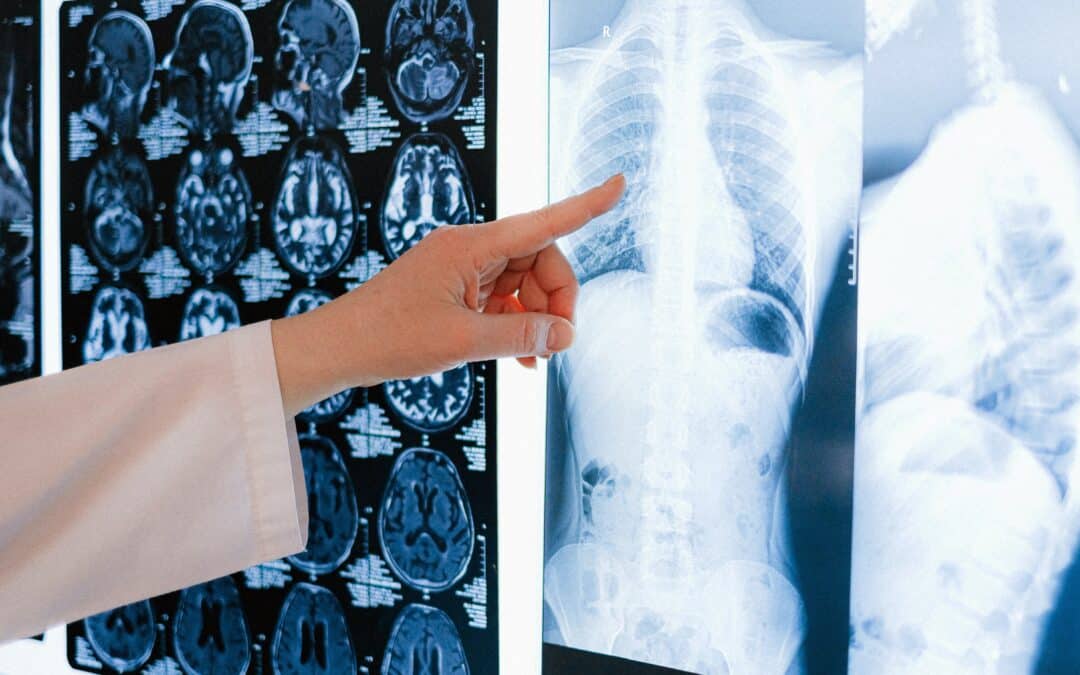 Around 3 million people die from Chronic Obstructive Pulmonary Disease (COPD) every year.
It is estimated that 4-6% of men and 1-3% of women have COPD, though the exact prevalence of COPD is unknown.
COPD is the fourth most common cause of death in many countries. And unfortunately, COPD morbidity and mortality are increasing year after year. The World Health Organization predicts that COPD will be the third leading cause of death worldwide in 2030.
On the third Wednesday of November, World COPD Day is celebrated each year. It is a perfect time to raise awareness, share knowledge, and discuss ways to reduce the burden of Chronic Obstructive Pulmonary Diseases worldwide.
Tobacco smoking is a significant risk factor for COPD. The changes to the airways and lung parenchyma caused by smoking are directly related to the number of cigarettes smoked and the duration of smoking. Passive smoking also increases the risk of COPD. According to the latest WHO data, around 50% of smokers develop COPD.
According to COPD initiative GOLD 2022, COPD is a common chronic disease characterised by persistent respiratory symptoms and airflow limitation due to small airways or alveoli abnormalities, usually caused by exposure to high levels of toxic particles or gases.
Chronic airflow limitation in COPD is caused by damage to the small airways and the destruction of the parenchyma (emphysema). Chronic inflammation leads to structural changes, narrowing of the small airways and destruction of the lung parenchyma, leading to loss of alveolar connections to the small airways and consequent loss of lung elasticity. Damage to the small airways can restrict airflow, and mucociliary dysfunction is a characteristic feature of COPD.
Exacerbations and comorbidities aggravate the patient's condition.
How can we prevent COPD and reduce its effects?
Persuasion of patients to quit smoking.
Early diagnosis and treatment of COPD halt disease progression and mortality.
Avoiding exacerbations (exacerbations increase the risk of death).
Reducing symptoms.
Improving the quality of life and extending life expectancy.
Treating COPD patients with innovative, effective, safe medicines.
Teaching quality inhalation of inhaled medicines (inhalation technique).
We at Norameda are proud to have triple therapy combination in one ultra-fine particle-forming inhaler by Trudell Medical International available for COPD patients in Lithuania.
Please check our online pharmacy.