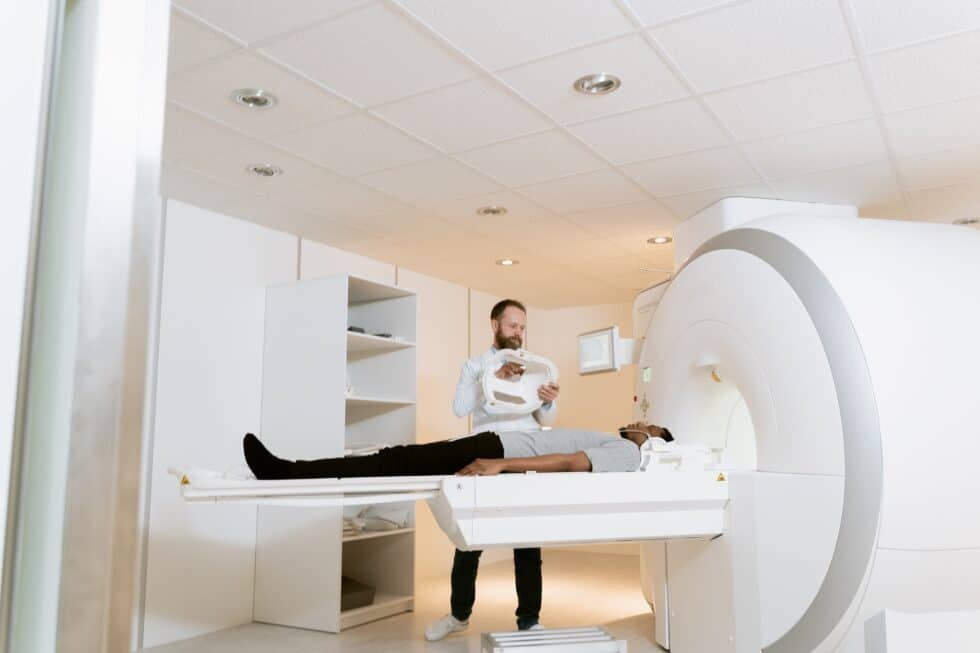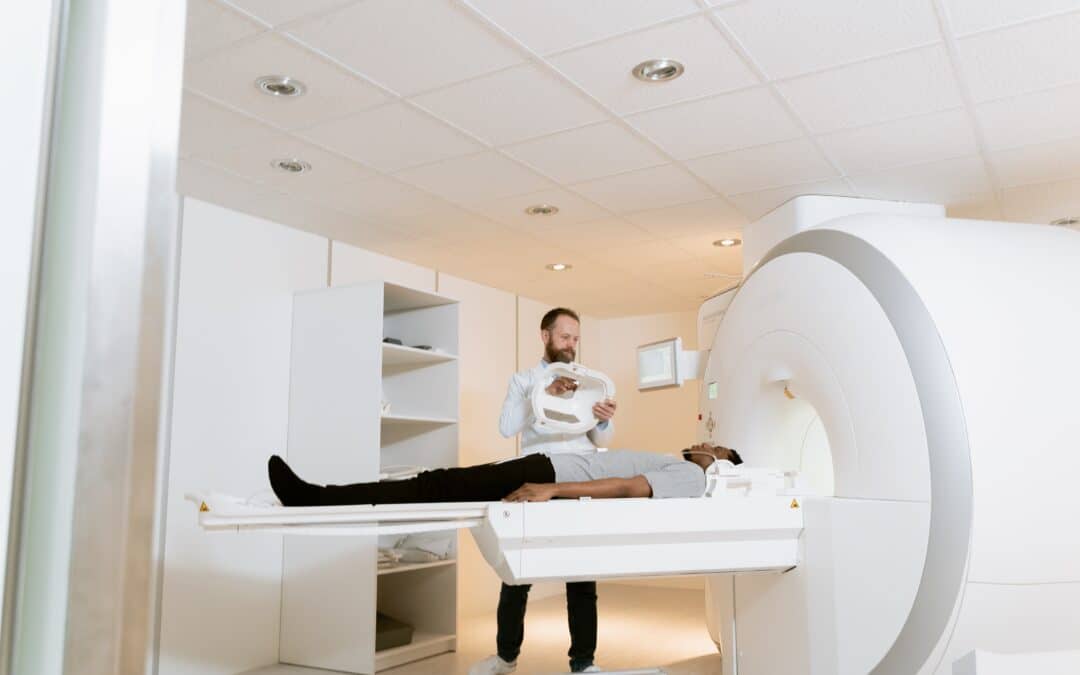 28 February is Rare Disease Day; Sandra Ivanauskienė, founder and leader of Norameda's Special Care Medicine Department, points out the importance. 
"Rare diseases have only come to global attention in recent decades, even though they have been with humanity for as long as any other health condition.
 In Lithuania, Rare Diseases Day was first celebrated on 29 February 2008, a "rare day" that occurs only once every four years. So, with only the 15th Rare Disease Day, we can take pride in the fact that in a brief period, the development and progress in treating rare diseases have been incredible.
Some rare diseases can be successfully treated, but even if a cure has not yet been developed, early detection allows for timely measures to alleviate symptoms, prevent progression and prevent complications, thereby improving the quality of life of the patient and their family.
Only 5% of rare diseases have an approved treatment. In addition, only a tiny proportion of medicines for rare and very rare diseases and conditions are included in the list of reimbursable medicines. We are happy to be part of this process and are doing our utmost to ensure this number grows.
Today, virtual networks across European countries connect more than 900 of Europe's most advanced reference centres in more than 300 hospitals. These networks treat more than 700,000 patients with rare and complex diseases yearly. Lithuania is a successful participant in the EU network of reference centres, and centres of excellence for rare diseases are being set up in our country's university hospitals. 
One of the company's goals is to involve our doctors as much as possible in the international community, where they can not only learn from each other's experience but also, very often, share their own experience and thus contribute to the development and promotion of progress in the treatment of rare diseases. 
This allows us to feel our work's significant meaning and mission."