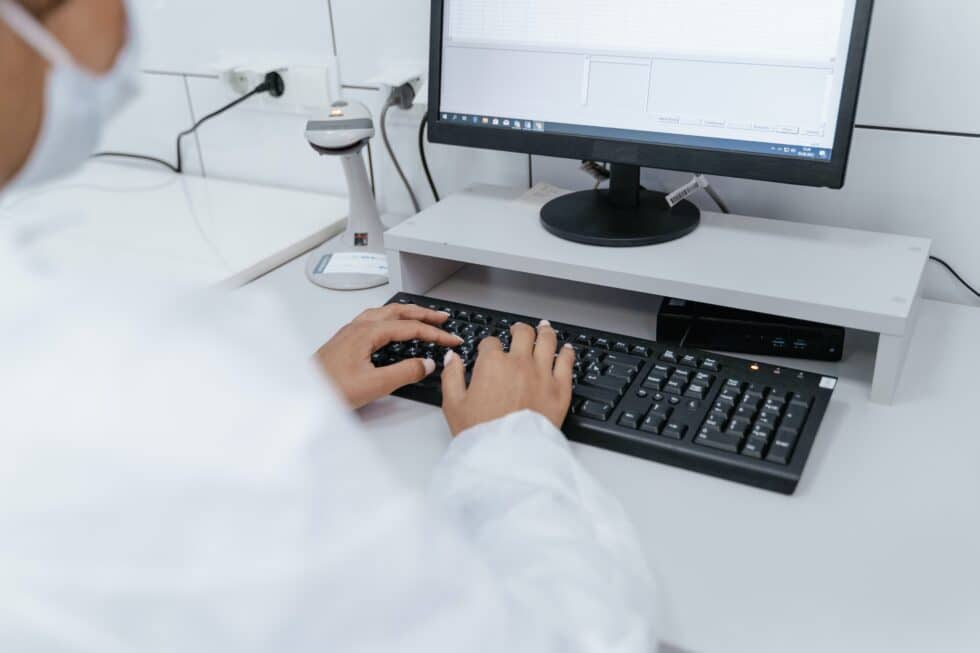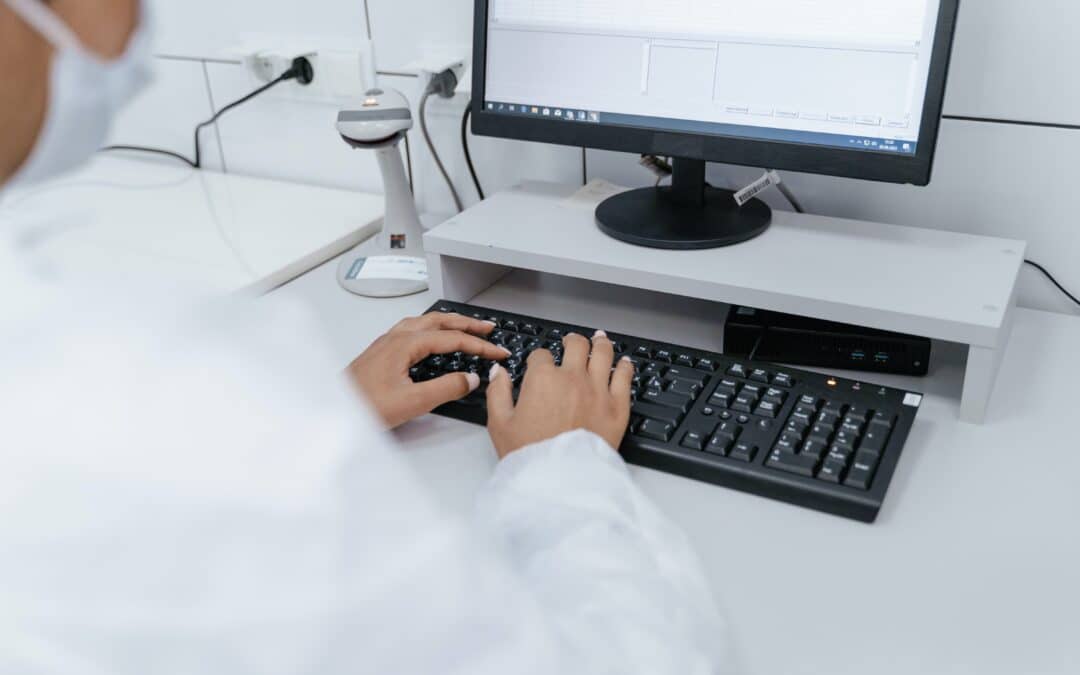 We at Norameda aim to keep a finger on the pharmaceutical market pulse and share the knowledge with our partners. So here are the latest statistics and trends.
Oncology sales on increase
According to the latest statistics, the main trends remain: oncology ($184 bn) and immunology ($126 bn) still are the largest therapy areas and highest growth contributors globally though both are set for slower growth over the next five years.
Despite the projected market slowdown, global oncology sales are expected to increase by 69% in the next five years. Trends are clear; immuno-oncology's (IO) common use in regimens is set to overtake monotherapies by 2025, and antibody-drug conjugates are emerging with significant efficacy across a broad range of targets.
At the same time we are witnessing rapid growth from novel therapies: Cell and Gene, Digital Therapeutics, Microbiome, and RNA. Emerging Biopharma (EBP) drives innovation.
Maturing immunology market
For immunology, the fundamentals are changing as the therapy area matures: historic innovation is maturing, players are multiplying, and incremental value is falling. Unlocking multi-indicationality is key to success in immunology as major LOE events throughout the decade will challenge originators and disrupt the immunology treatment landscape.
Furthermore, European health systems will focus on introducing biosimilars faster to generate savings. Over $120bn exposed to LOE through 2030, with biologics becoming the most significant contributor.
It is important to note the Baltics are among the countries with the lowest per capita spending on protected biologics. The consequences of a high future disease burden follow.
Innovations and digitalization
Sadly, access to newly registered medicines remains unevenly distributed across Europe. While the European Union has approved 160 products, there are 41 approvals in Estonia, 28 in Latvia, 26 in Lithuania, and only 5 in Albania, compared to 147 product approvals in Germany. European Union average is 74 products available (46%).
The good news is the healthcare system's digital maturity is accelerating. Switzerland, Ireland and Denmark are in the lead. Higher-scoring countries generally have similar characteristics: dedicated digital strategy and funding, well-managed data, national EHRs, empowered institutions, interoperable, and experimentation.
OTC and consumer shopping trends
The global OTC market is recovering from the Pandemic and  is expected to grow at +9.4% in 2022. The leading factor economies are opening and improving logistics. Minor OTC categories are slowing down slightly, but new areas such as ear care (+16,9), calming&sleeping / mood-enhancing (+8,6%), and eye care (+7,9%) are rising.
An observable trend, the "all-natural" consumer. People focus on "clean" products that are "organic" with an absence of harmful chemicals. Also, we are witnessing a shift to push for prevention: 95% of people agree that self-care is strongly linked to taking responsibility for one's health.
A particularly striking change in consumers' shift from Rx to OTC, i.e. self-medication is a new black.
Based on the IQVIA report, 27th of September 2022.