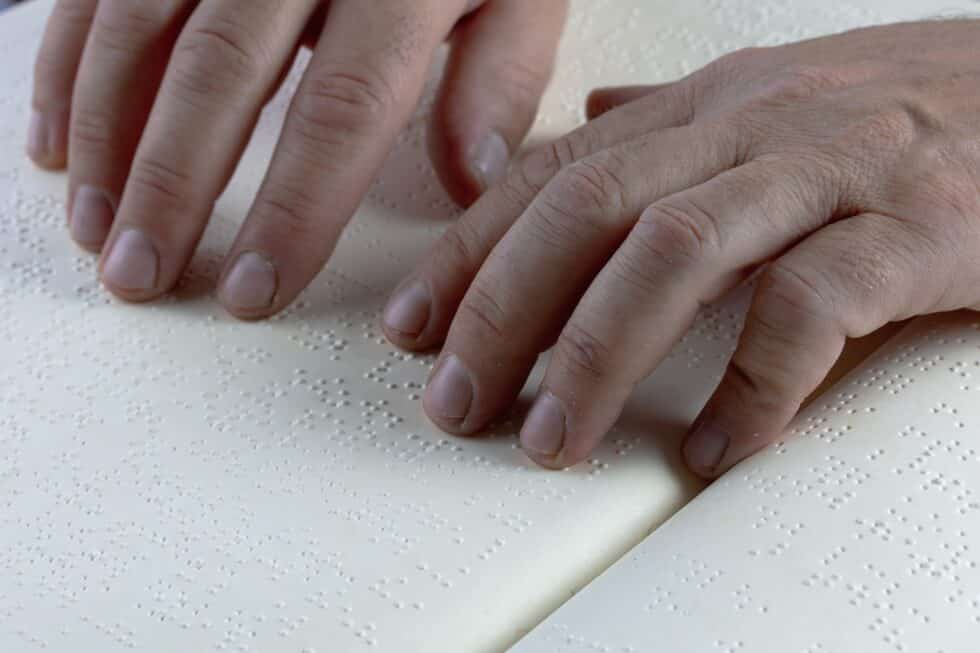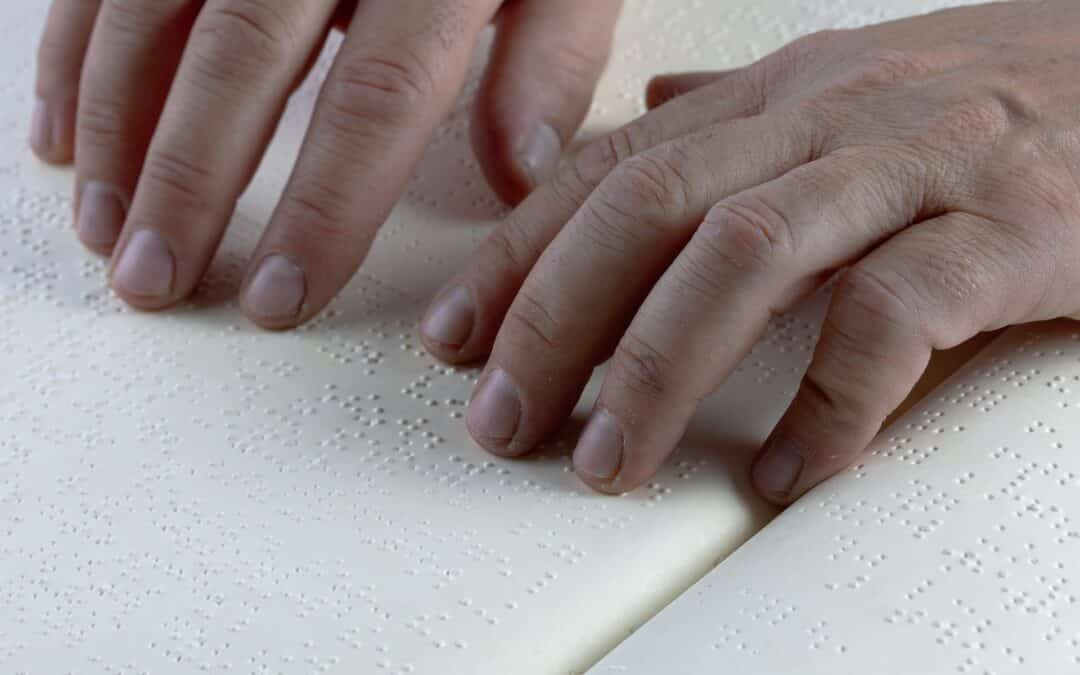 Leber's Hereditary Optic Neuropathy (LHON) – a devastating diagnosis. It is a heritable genetic disease causing profound vision loss and blindness. Unfortunately, there is no cure. And ways of treatment are limited.
The disease presents predominantly in young, otherwise healthy adult males as rapid, painless loss of central vision, usually leading to permanent bilateral blindness within a few months of the onset of symptoms.
This genetic disease affects one in 50,000 people. 50% of males with the LHON mutation and 85% of females never experience vision loss.
Most cases of LHON are permanent. Around 95% of people with this disease may lose their vision before turning 50.
For now, there is no cure. Some are experimenting with gene therapy or stem cell transplantation. However, recently a medicament to mitigate the symptoms and improve vision has been developed. In most cases, this is the only hope patient have.
At the beginning of 2022, the Chiesi Group chose Norameda as the distributor of this life-changing medicine in Lithuania.
On average, we have about two new patients diagnosed with LHON in Lithuania every year. 4 patients are currently receiving treatment with this medicine.
"This is just the beginning of a new journey – says Sandra Ivanauskiene, Head of the Norameda Special Care Medicine Department. – LHON affects not only the patient's physical abilities. Changes in everyday life are enormous. So our goal is not only to provide medicine for the LHON patients. Even more important is to give faith for both doctors and patients."